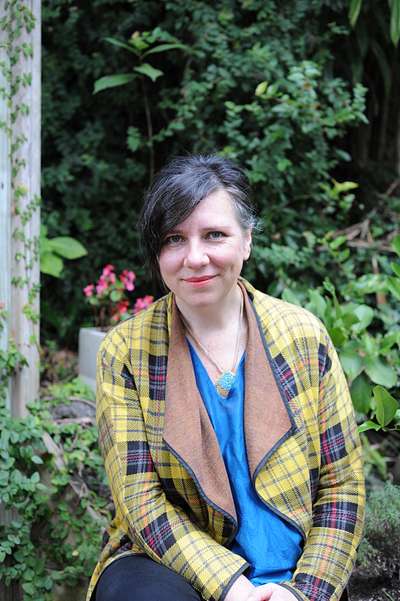 Danielle Turnbull is a certified coach and an accredited mediator with more than 20 years' experience in the corporate sector.
As your coach, Danielle can guide you to:
Re-build your identity during a separation and after a divorce
Set boundaries and re-define values
Conscious parenting through challenging times
Manage conflict at work and/or in the home
Effectively manage stress levels at home / workplace
Setting goals for well-being and self-care
Strengthen and build interpersonal relationships at home and in the workplace
Identify passions
And much more…
Testimonials
I highly recommend Danielle Turnbull, who is inspired by a passion to assist people in the process of transforming their lives in a positive, joyful manner. Danni, who is both visionary and practical, is dedicated to her clients and embodies the best values of life coaching.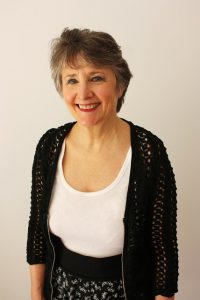 Dr. A.M.K. Auckland New Zealand
Danielle is a beacon of light who holds the space of transformation, with a depth of strength and a lightness of joy. I recommend her to anyone who is looking for support to rebuild and blossom through times of change.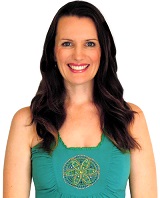 Claire Yee
Danielle Turnbull is an active listener, she is compassionate, strong and caring, and a complete professional. Dedicated to helping people to be their best selves, Danielle always goes above and beyond to help her clients find inner strength to benefit all aspects of their life.
I have benefited from Danielle's counsel over a number of years and I cannot recommend her more highly. Danielle has been a wonderful support to me, and she has certainly helped me to get through a range of difficult moments in my life, and come out the other side feeling empowered and more resilient. I am so grateful to have met Danielle.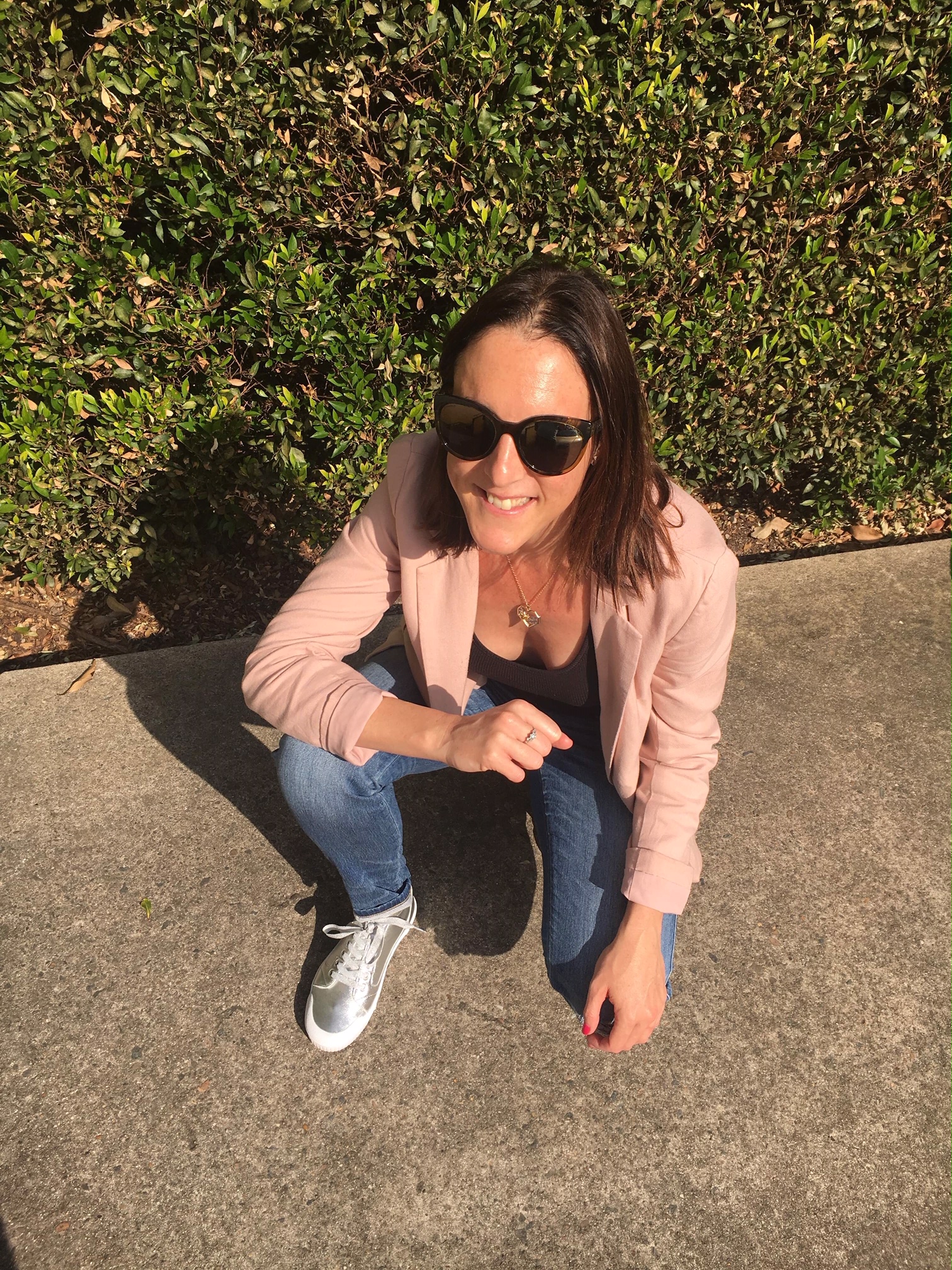 Katy Denis
Previous
Next

VIEW MORE

Unsure if coaching is for you?
Take Danielle's survey to find out.

TAKE SURVEY NOW


BOOK A FREE 20-MINUTE CONSULTATION NOW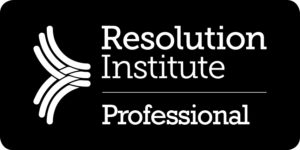 Do you have any questions or queries?