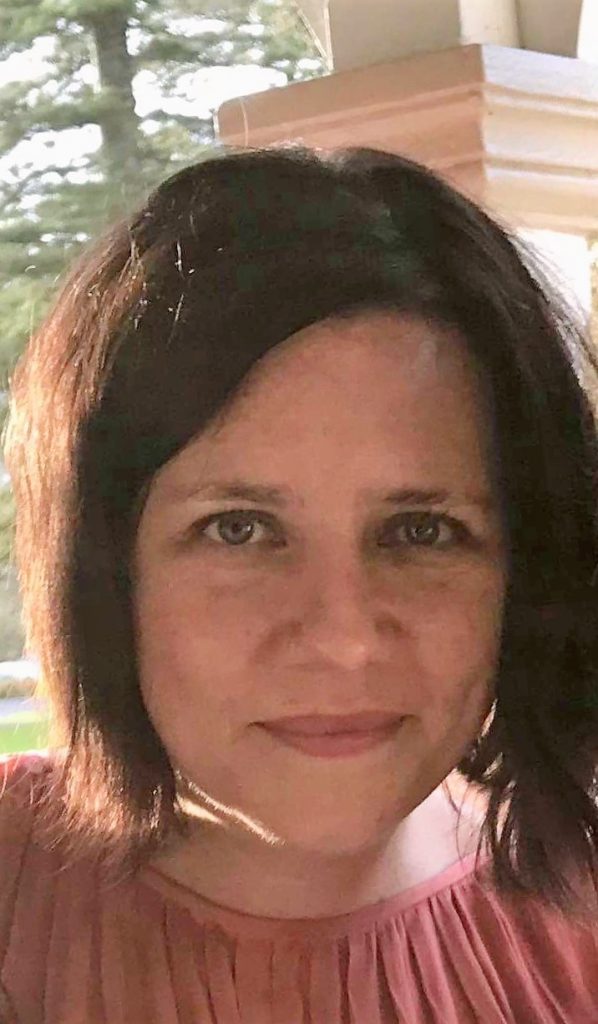 Danielle Turnbull, BCs (AUT), PRDip (APM, Sydney), NZ Life Coaching & Mediator Certified, has more than 20 years' experience in the corporate sector. Her background in marketing, account management and internal customer management has provided her with key communication skills to quickly identify her clients' requirements to reach desired outcomes. Adding to Danielle's portfolio, she is an accredited mediator with the Resolution Institute NZ, with a focus on dispute resolution.
Interests and expertise not only lie within the corporate world for Danielle, she is fuelled by a passion to help people realise their true potential. For the last 10 years, Danielle's finely tuned intuitive abilities have helped many people to set positive intentions to make empowering life changes in a safe and non-judgemental space. Danielle is honoured to walk beside her clients during these times, and as profound shifts take place, she is humbled to experience self-empowerment in action.
Danielle facilitates a bi-annual workshop – Building A New Life After Separation – at the Auckland Women's Centre. This workshop has been carefully designed to empower women to positively move forward during a marital separation. Danielle looks at conflict management, setting boundaries and how to adopt self-care strategies that encourage women to independently re-define their identities.
Travel continues to be an important part of Danielle's life as it provides her with the insight to see the beauty in the world amidst challenging times. From a very early age, travel exposed Danielle to complex facets of the world, and has taught her the skills to openly communicate with people across different socio-economic backgrounds, cultures, and religions. These experiences, alongside being a single mother to a teenage boy, her university education, accredited life coaching training and mediation, continue to guide Danielle to further develop her skills to handle complex issues at work, and in domestic relationships, within a multi-cultural and global environment.
Whilst difficult at the time, Danielle considers herself fortunate to have had challenging life experiences, as her considerable self-awareness, inner strength & empathy has guided her passion to assist people on their life journey. Danielle believes that everyone has a deep and profound inner strength, and acknowledges that at times it can feel this is not the case. Danielle guides people to identify their own outcomes – best suited for them – through deep discussions and gentle facilitation in a non-judgemental space.
If you are 100% ready to step forward to make some changes, please book a 20-minute coaching consultation with Danielle now.
Do you have any questions or queries?