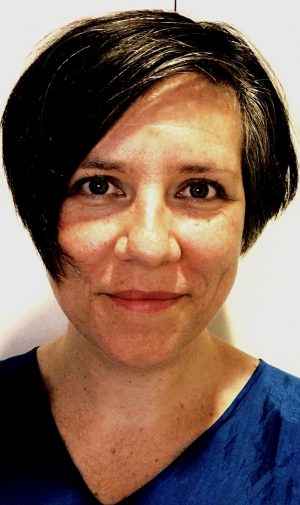 Welcome to my website – this is your first step to creating your new road map.
But first, who am I and how did I get here?
In 2001, I gained a PR Diploma from APM Training Institute (Sydney) and a few years later, I graduated with a degree in Bachelor of Communication Studies from AUT (NZ). Shortly after graduating, I had my son, and I was a stay at home mum for three glorious years. I re-entered the workforce in the corporate sector, primarily in relationship management roles, which have provided me with a wealth of experience working with people.
In 2015, I went through a divorce and my trajectory changed. A few years went by and I decided to take control – I changed my road map. I became a certified Life Coach and shortly after, an accredited mediator in 2019 with the Resolution Institute NZ with a long-term goal of becoming a Family Dispute Resolution (FDR) Mediator. 
In July 2020, I successfully completed a Certificate of Proficiency in Family Law at the University of Auckland. As I want to follow my passion for Family Law, I recently embarked on the next leg of my journey by starting a Master of Legal Studies specialising in Litigation and Dispute Resolution, which I aim to complete by the end of 2022.
In addition to acquiring a good understanding of Family Law, my personal experience with divorce, both as a child and as a woman, has helped me to identify that my passion lies in guiding people to navigate their way through these challenging times. I am consistently fine tuning my intuitive abilities to help people set positive intentions in order to make empowering life shifts. I feel honoured to walk beside my clients during these times.
Each year, I witness profound shifts when I facilitate the annual Building A New Life After Separation workshop at the Auckland Women's Centre. This program has been carefully designed to empower women to move forward during a separation and divorce with a network of support. We explore how separation has changed their lives, and what each woman needs to implement in her life to create her new road map. 
I believe you, too, have a deep and profound inner strength to handle whatever life hands you, and I acknowledge that at times it feels this is not the case. I am here to help guide you to identify your own path – best suited for you – through deep discussions and gentle facilitation in a non-judgemental space.
If you are 100% ready to step forward to make some changes, please book a 20-minute coaching consultation with me now.  
Do you have any questions or queries?